Some friends and.. just to have some laugh... me at 6, lookin like a boy!
THAT girl was in love with me thinkin I was a male!!!!! Ehy darlin.. LOOK: I don't have....the "funny source" ;)
I am the one on the right...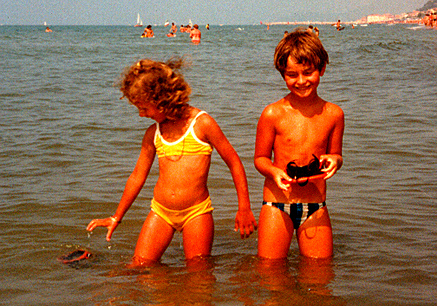 ;) sigh ;)
Gvapo... isn't he gorgeous?
Atila-Han in rendo... ;)

Some friends pictures, and some new people that I got to know thanx to the experience of writing a tutorial for Renderosity Magazine! :)
Hola!!!!!!!!1 Welcome this rockin soul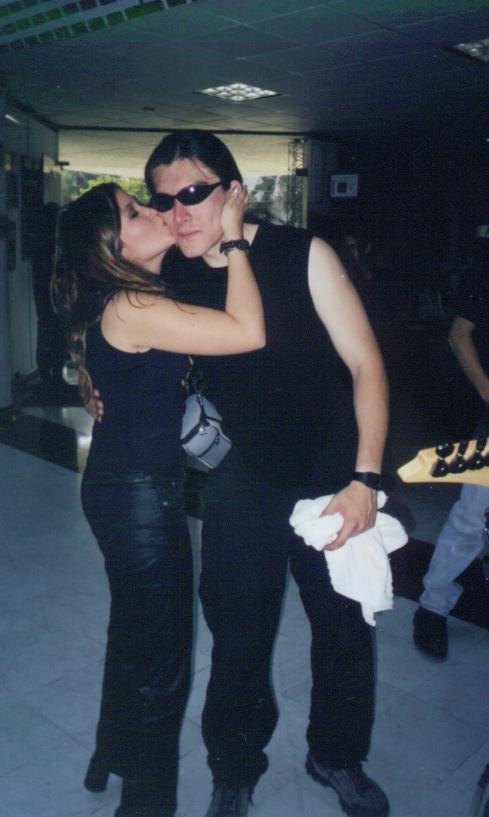 from Mexico!!!! Hugs dear :)
this is Philipp,... and I fell out of chair..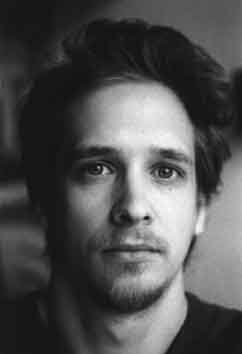 when I saw the way he looks!!!!!! WOW, man :)



People can be so interesting :) and all of those I show here, are just adorable :) and... well, your eyes will please themselves, too ;)