This Album shows more portraits that I made after the first long series for Xmas 2002. More Albums of Portraits will be added shortly, so watch out! By now,enjoy the new ones and if you wanna know more in detailes how to be portraited by me, just send me a mail from my Homepage link.




COPYRIGHT POLICY ENABLED
NOTE AND DISCLAIMER:
All artworks and pictures on these pages are exclusive properties of the creators of them and of the owner of this website (ME). Any stealing, copying or manipulation without explicit permissions of the people who created them AND of the owner of this website is STRICTLY forbidden. Any infraction will lead to legal actions.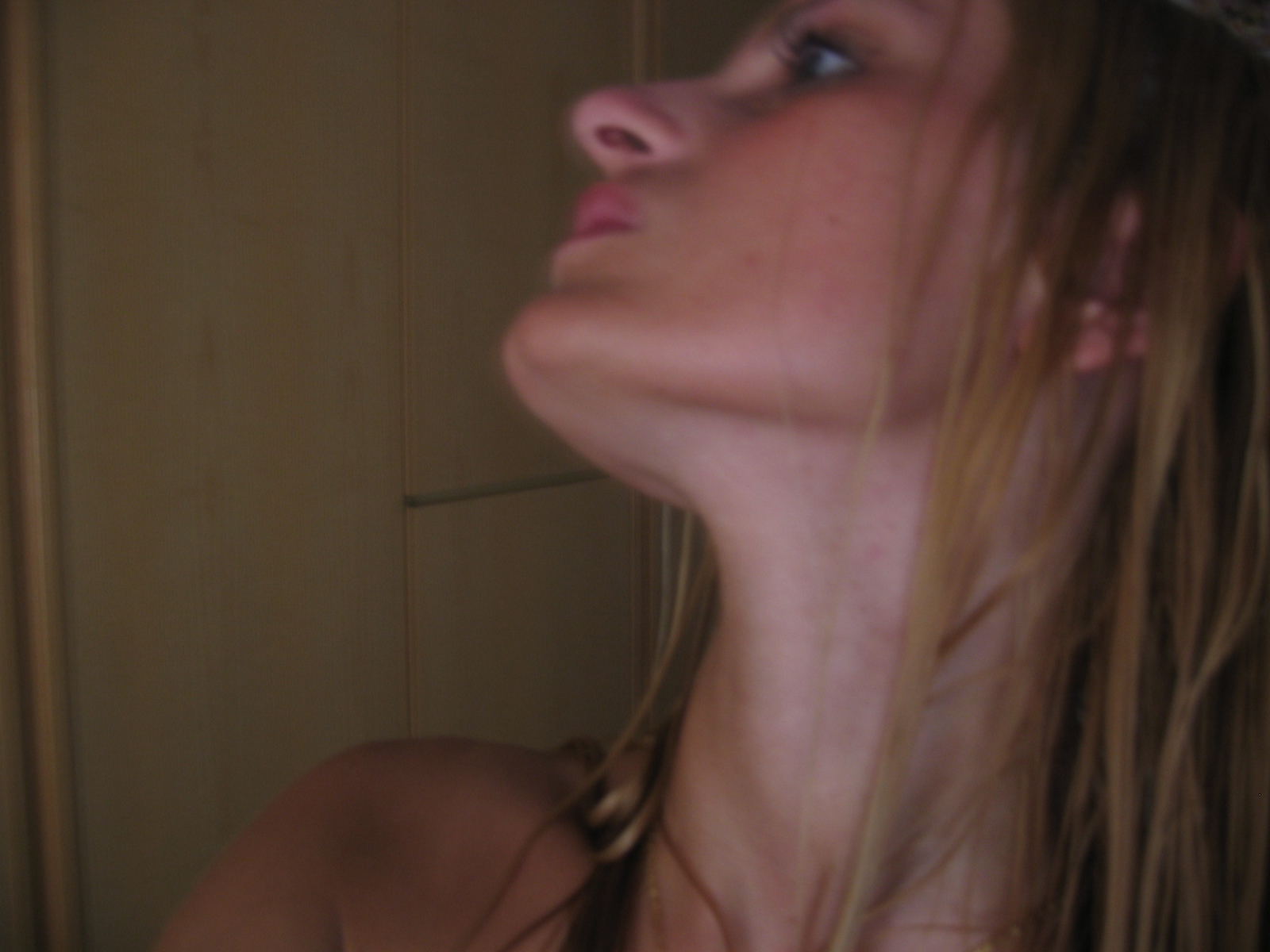 me dancin in the dark ;)